Tropicália se celebró con mucho éxito el sábado 9 y domingo 10 de noviembre en el Fairplex de Pomona.
A medida que el festival se vuelve más y más popular a lo largo de los años, la audiencia y los asistentes se vuelven cada vez más diversos. Con la lista de estrellas invitadas de este año como una de las más diversas, con artistas como Chicano Batman, Los Tigres del Norte, Kali Uchis y Enanitos Verdes + Hombres G, el primer día el evento estuvo lleno de fanáticos del punk y el rock en español de mediana edad, mientras que para el domingo los que se dieron cita fueron jóvenes fanáticos del "indie".
El festival en general tuvo una sensación y una atmósfera muy relajante, ya que había mesas, sillas y sofás dispuestos alrededor de los escenarios más grandes para que la gente se sentara y disfrutara del evento cómodamente.
Con el Día 1 con muchos artistas y bandas conocidas, como La Sonora Dinamita, Paquita la del Barrio, Zoe, Caifanes, Panteón Rococó e incluso Los Tigres del Norte, lo más destacado fue definitivamente la actuación de Enanitos Verdes + Hombres G, con una actuación de 2 horas. Fue difícil diferenciar las voces de la banda y de la multitud cantando al unísono cada canción. Su actuación inolvidable se cerró con el popular tema "Lamento Boliviano".
El día 2 estuvo lleno de muchos artistas y grupos para el público más joven: The Marias, The Drums, Boy Pablo, Cuco, Chicano Batman y Kali Uchis, pero el espectáculo se lo llevó la Maldita Vecindad, que cerró su actuación de 45 minutos con la canción "Don Palabras".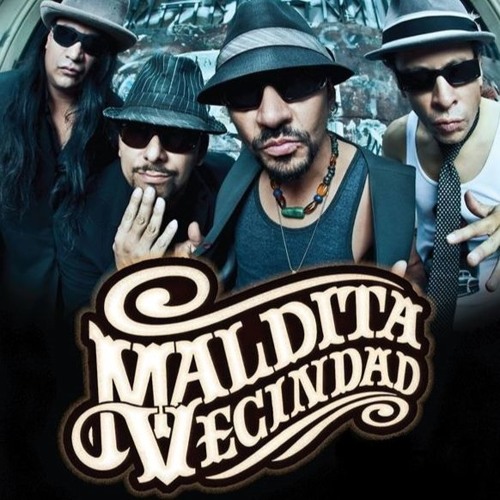 El festival atrajo a una multitud muy diversa y llena de energía con ganas de pasar un buen rato y ver a sus artistas favoritos. No hay duda de que el festival Tropicália tiene que ponerse las pilas si quiere mejorar lo hecho hace unos días.
Image Credits: Deanie Chen, Steph Port.